About the Creators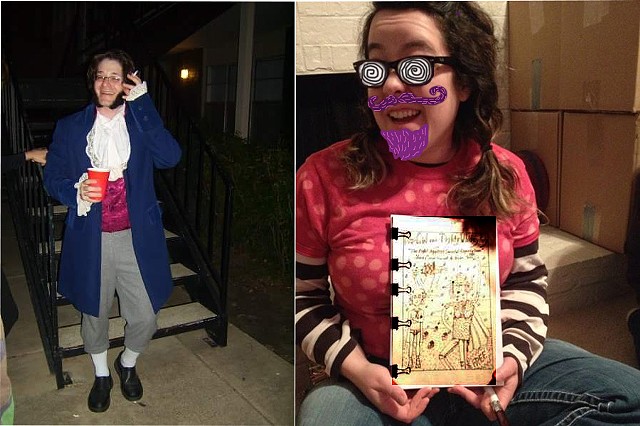 Brian Potter and Ollie Gee.
Photos
2014
Bra Girl Comics was created by Ollie Gee and Brian Potter.
This is the coming of age story about a girl and her boy joining together to fight societal expectation with wits and dorothy style inner power.
The idea began in 2010 when Ollie Gee created several non-sequitur super hero style characters. Brian ran with the visual imagery and created an entire world based on the chicken scratching of a pencil on paper.
What you will see on this website is a fruition of years of work between two talented procrastinators.
Ollie and Brian are indeed magical warriors from the Corduroy Dimension, sent to Earth to make comics and get laid.